Finding your inner beauty
Parisa Beauty is a Swedish brand created by Parisa Genaveh. We believe in empowering women of all ages. We believe in a global brand that knows no cultural boundaries.
We have formulated each and every product in house to ensure the highest quality products.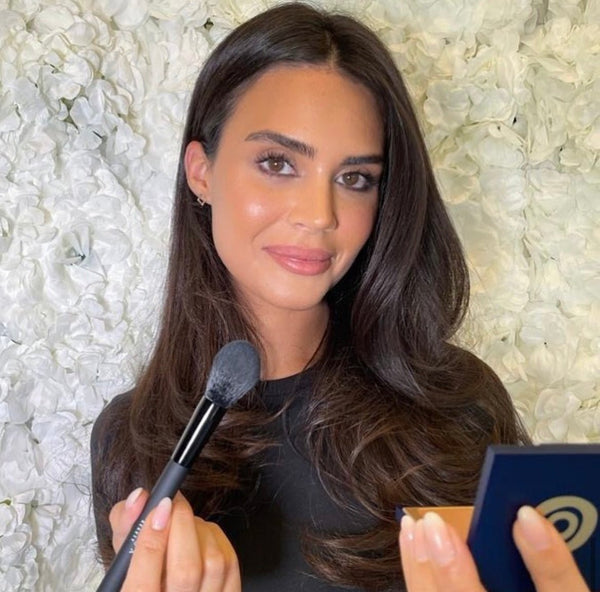 Cream Foundation Collections
We believe in empowering women
Women of all colors.
Women with all skin types.
Women with damaged skin.

We believe that all women deserve a clinically tested option.
A product created, produced and made, in Sweden.
Parisa Beauty believes that all women deserve to feel beautif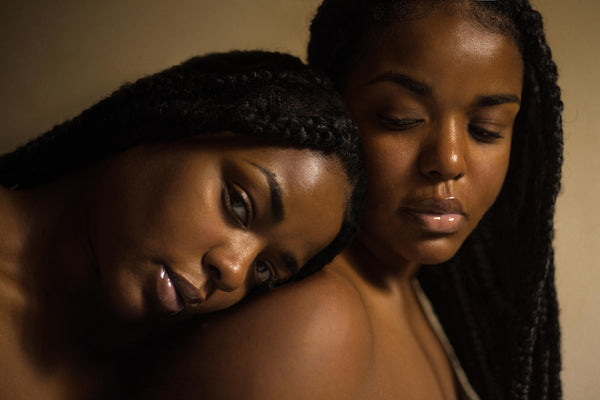 About Parisa Beauty
Parisa Beauty was founded by Parisa Genaveh in 2016.
The now recognized and acclaimed Filter Foundation started back then as a clinical foundation to be used for skin that had been operated on.

Regular Foundation would damage the skin and irritate it, causing inflammation after surgical procedure.

From there, Parisa developed through trial and error and clinical testing, a Filter Foundation that could serve as both a protector of the skin & have that luxury feeling that ParisaBeauty now provides.
OUR STORY